Online BIA Education Courses (1125)
Online BIA Education Courses (1125)
Monday, January 23, 2023 12:00 AM - Saturday, September 30, 2023 12:00 AM (EST)
Description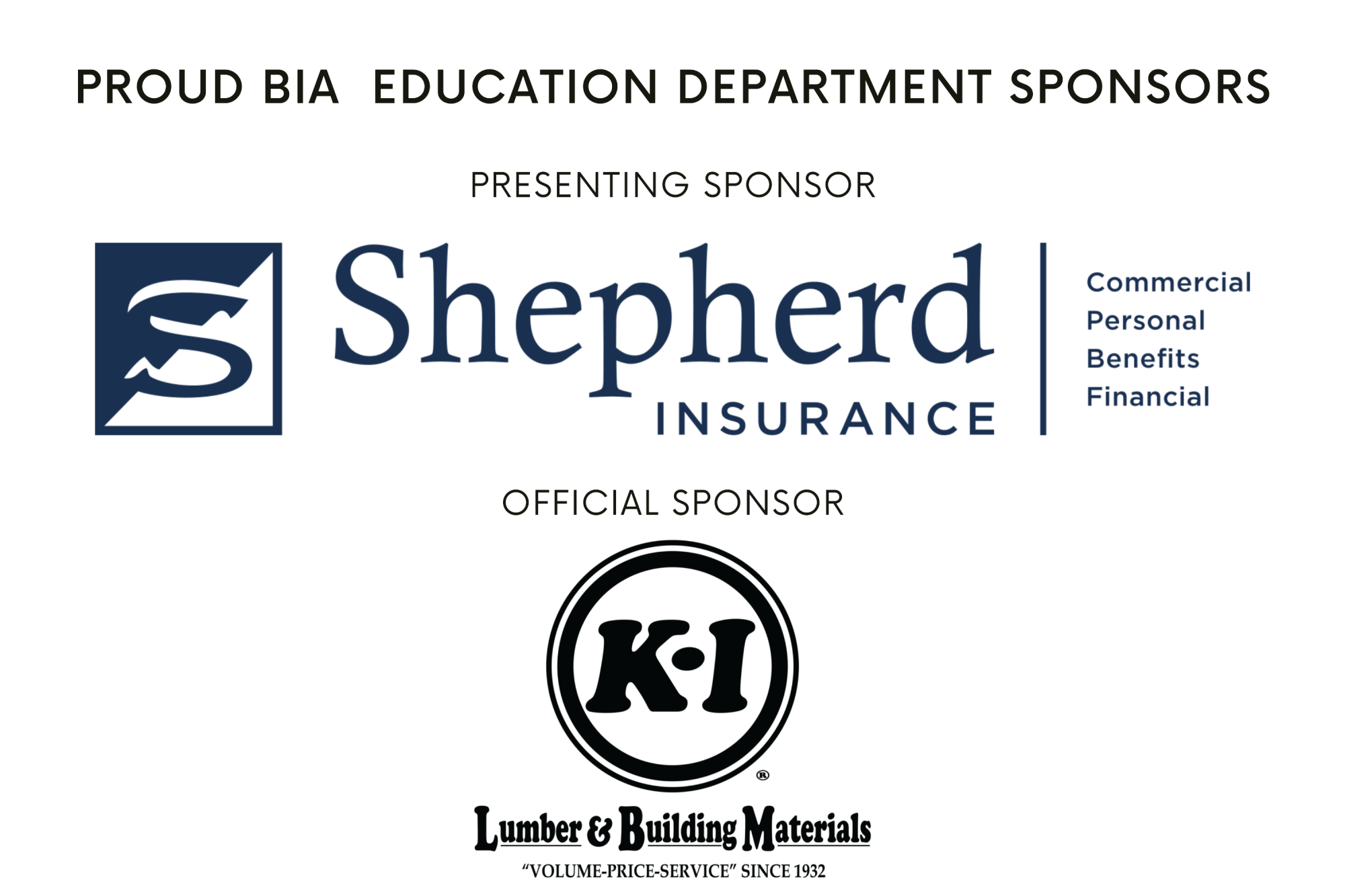 Register for your six hours of CEU for BIA and Metro Louisville credit.
The link for the online class will be emailed to you after registering, with specific instructions for downloading, watching, and receiving your certificate.
You will choose between Blueprint Reading, Better Estimating Practices, Company & Financial Management, Warranties, Workers Comp and Workplace Safety, Scope of Work, and Resilient Construction.
No refunds will be issued for online courses.
Monday, January 23, 2023 12:00 AM - Saturday, September 30, 2023 12:00 AM (EST)
Categories
Education Schedule